In a launch event held last Friday at its premises IlluminatiLab, one of the leading social marketing agencies in Latin America, officially introduced iLab, its brand new co-working space and Startups accelerator to the press and other distinguished guests that ranged from entrepreneurs and VCs to local authorities among whom was the Vicente Lopez city Mayor Jorge Macri.
Located only feet away from Olivos's Port, in one of Buenos Aires' metro area most exclusive neighborhoods, iLab was built to be the most inspiring co-working space in the city. Besides its modern and spacious facilities, this space offers every tool needed by the newer generations of entrepreneurs to develop their tech projects into successful companies.
Through an acceleration program that benefits from the involvement of experienced entrepreneurs and mentors, iLab provides each Startup with the necessary resources and financing to succeed, making this space an invaluable asset in the local ecosystem.
The Opening Event
With the co-working space properly dressed for the occasion, a varied crowd attended the opening event and blended in as the food and cocktails circulated. Simultaneously, in a series of presentations and speeches held by the company's founders, the whole concept of iLab was introduced, along with the team that will be involved in its daily operations.
Carlos Ibañez and Gaston Douek, founding partners of IlluminatiLab, explained that their vision is to create a place where local talent can meet, allowing young generations to explore and develop their entrepreneurial side, generating new projects and sharing knowledge and experience, while getting the necessary funds, technology and business aid to make them grow into real companies.
Vicente Lopez's Mayor Jorge Macri also pronounced a few words. In a brief speech, the official celebrated the creation of a space founded to encourage innovation and technological development in the city, two goals his administration shares. Moreover, Macri highlighted the importance of having iLab in the district, a venture – he said – would allow local talented young people to stay and to attract new high level workforce to the area.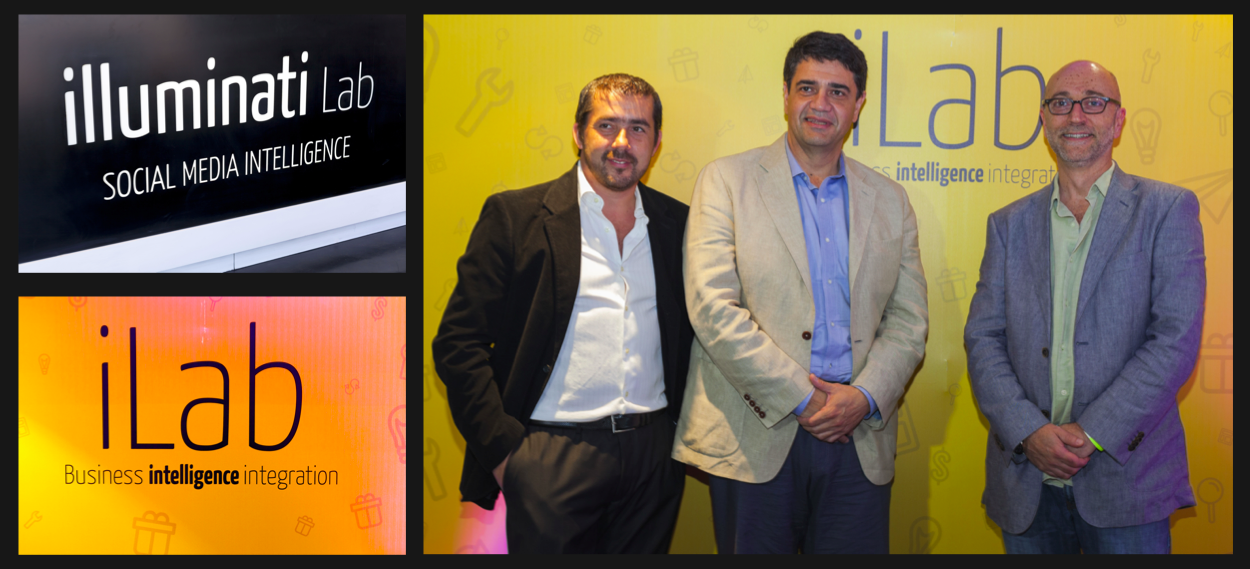 iLab's First Steps
Despite its recent opening, iLab is already accelerating three startups: 11tt, a platform built to monitor social networks during sport events such as soccer matches; Kiturbano, a set of tools destined to aid in the modernization of municipalities and local governments; and EyeWatch, a tool designed to monitor and produce opinion trends at the social networks.
All of these companies are yet at an early stage, and are developing their projects at iLab's co-working space, hence receiving mentorship from highly qualified mentors, an initial capital investment, and support to connect with new clients that would allow them to develop their business models.
Now that's officially open, iLab will soon receive new projects which it will support in the same way, making sure talent and innovation are rewarded with the possibility to create great companies.